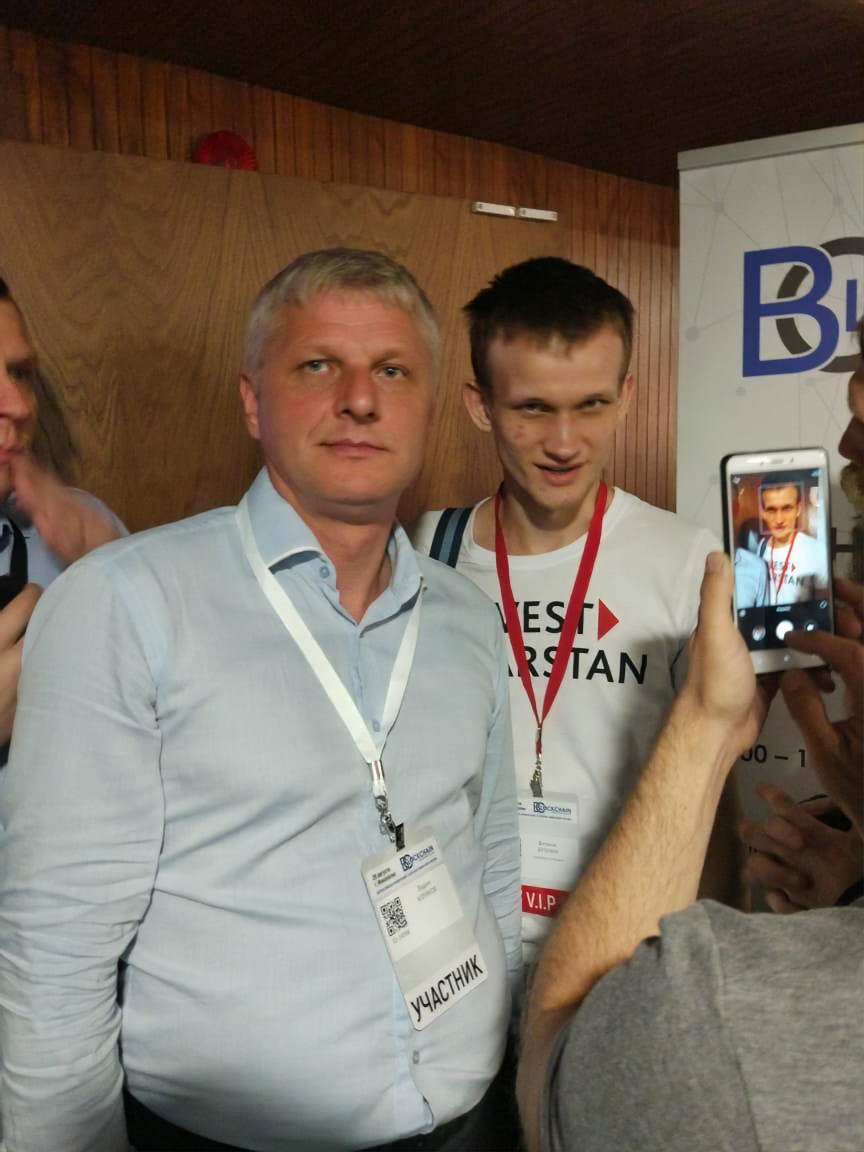 The BRICS NSRT token went down in history as the 1st BRICS cryptocurrency.
According to the advisor of the platform New Silk Road BRICS, Vadim Koryakov, on April 20, with the support of Pantera Group (a top-1 marketing agency in the South Korean market), the IEO of the 1st BRICS token (NSRT) of the BRICS New Silk Road Global Trading and Logistics Platform was launched on the Korean cryptocurrency exchange – ChainX, which is included in the top 3 cryptocurrency exchanges of this country.
The NSRT token was released on the Ethereum blockchain, the ERC-20 protocol. ETH founder Vitaly Buterin believes that the ERC-20 protocol is an important stage in the development of the Ethereum platform.
The BRICS NSRT token went down in history as the 1st BRICS cryptocurrency.
The BRICS 1st token was supported by the BRICS associations, the Business Club of the Shanghai Cooperation Organization, one of the largest cryptocurrency associations in the world (RACIB), specialized associations from Kazakhstan, Ukraine, Belarus and other countries, as well as companies from China, the USA, Russia and other countries, including Bitfury Group (a diversified blockchain company, the largest industrial miner outside of China) and GLONASS (Global Satellite Navigation System).
According to Eduard Moiseev, financial director of the BRICS Platform Global Project and the Consultant of Blockchain department of Emirates NBD bank, big changes are taking place in the financial world:
Digital Yuan of China came out, the digital currency of South Korea launched into test operation.
"The 1st BRICS token is one of the trends in the changing the global financial system. There will be the others soon."